NAVILITE 12V SOLAR CABLE
Part Number:
113903-CABLE
Led low intensity type A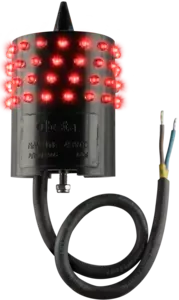 Completely molded and perfectly waterproof
Bird spike
No grounding issue, class II
Total 64 leds wired in 16 independant circuits of 4 leds each
Very compact and very low weight
The stainless bracket P/N113920 should be ordered separately

Datasheet

Installation Sheet

STAC_NAVILITE-113903.pdf
---
The NAVILITE series are dedicated to night marking of any kind of air navigation obstacle such as wind mast, towers, cranes, building... The NAVILITE has also been designed to replace incandescent obstruction lights or for new installation. The NAVILITE is one piece molded which integrates 4 levels of LED and comes with wiring connectors or a molded cable.
---
Select another reference:
---
| | | |
| --- | --- | --- |
| Luminous intensity | | > 10 Cd (2° to 10° vertically) |
| Color night time | | Red fixed |
| Vertical beam spread | | >10° |
| Horizontal beam spread | | 360° |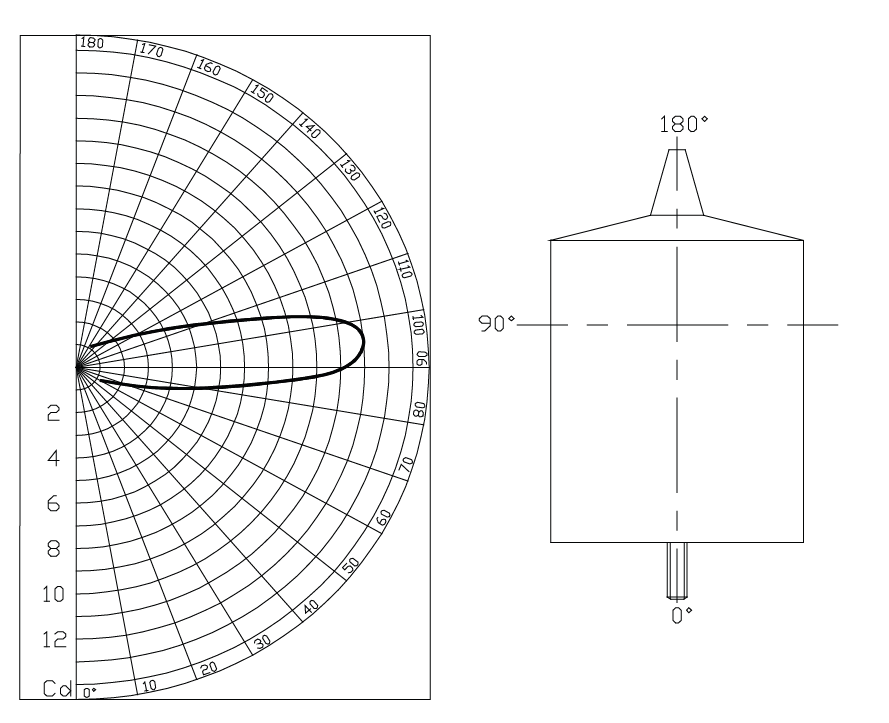 | | | |
| --- | --- | --- |
| Wattage | | 3W (red fixed mode) |
| Current drawn | | 250 mA |
| Life time | | ~10 years |
| Main voltage | | 12VDC (-10%; +15%) |
| | | |
| --- | --- | --- |
| IP degree | | IP66 |
| Wiring | | On stripped wires (molded cable lenght 35cm) (2 power wires) |
| Operating temperature | Tu | -40/+55°C |
| Size of the light | | 112mm (height) x 63mm (over diameter) |
| Weight | | 370g |
| Attachment | | 1 screw M5 provided |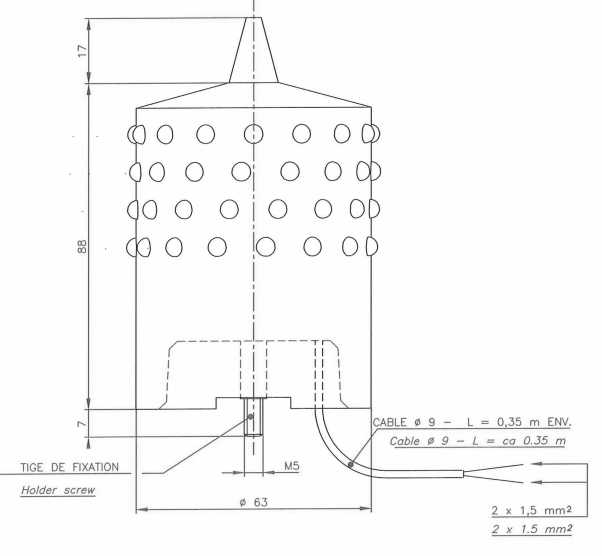 | | | |
| --- | --- | --- |
| Standards compliance | | ICAO annexe 14 chapter 6 (8th edition 07/2018), EASA (4th edition 2017) |